What to do
With the weather warming up, there's even more things to do!
Taking a long walk on the beach is a must during spring.
With all the flowers blooming, the Brewster in Bloom Parade is a definite event to make time for.
And if it's a rainy day on Cape Cod, don't worry! Cape cod Mall in Hyannis is home to almost 90 shops and is great for those rainy days on Cape Cod.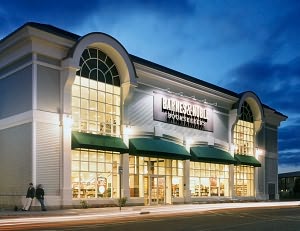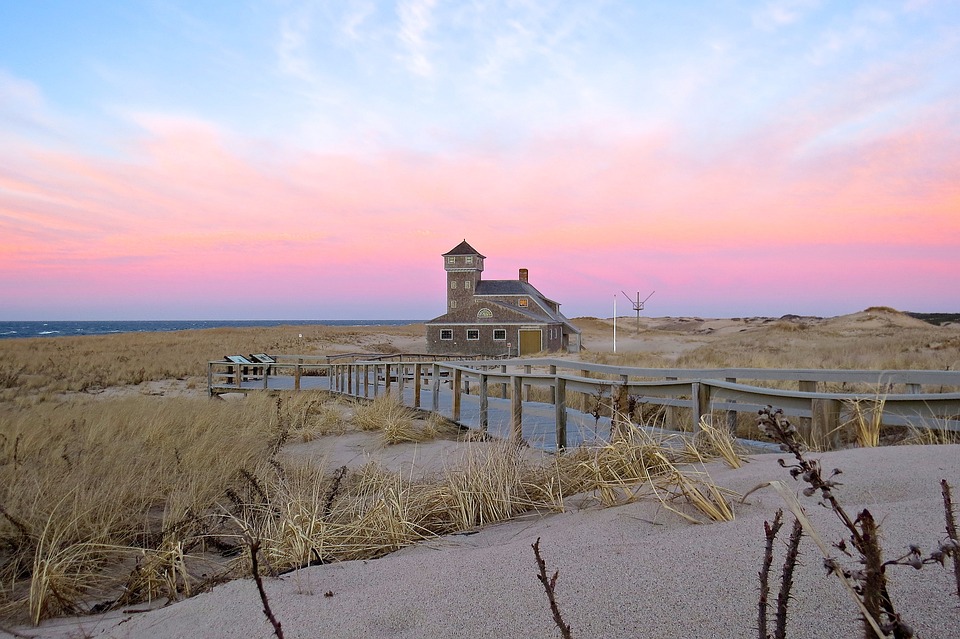 Restaurants that are opening during spring!
Pates in Chatham has delicious food and a cozy atmosphere. When they re-open in Spring you should definetly dine there if you have a chance. Check out their website!
JT's is another restaurant that is closed for the winter but opens back up in Spring. Their yummy food and icecream make a great lunch during the season of spring. Check out their website!
The Knack is another great place if you're loking for a good lunch. Like JT's, they have outside dining which is great on a warm sunny day. Check out their website!
Home |About |